Announcements
Come see us at UKSUG TechSelect 2017 at America Square Conference Centre, London on Oct. 17, 2017!
ProActive DBA 9.31 is now available for Download!!!
Want to get the most out of your database?
Contact us today to learn more about best-in-class database monitoring and management solutions for enterprise RDBMSs including SAP Sybase ASE, SAP Sybase Replication Server, SAP Sybase IQ, Microsoft SQL Server and Oracle.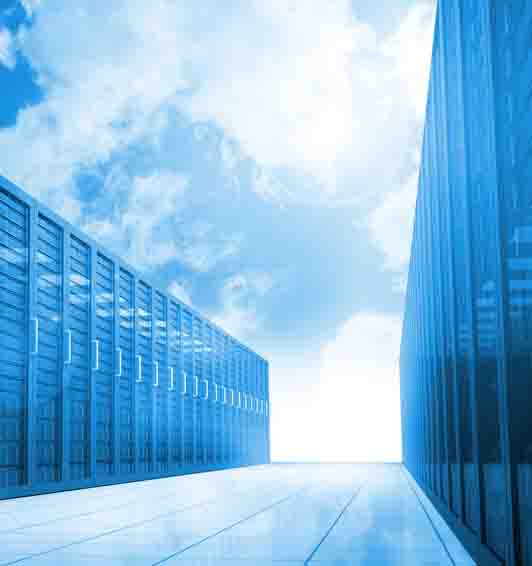 Additional Products
Core Products