Announcements
ProActive DBA 9.2 will be released on September 1, 2015!
Want to get the most out of your database?
Contact us today to learn more about best-in-class database monitoring and management solutions for enterprise RDBMSs including SAP Sybase ASE, SAP Sybase Replication Server, SAP Sybase IQ, Microsoft SQL Server and Oracle.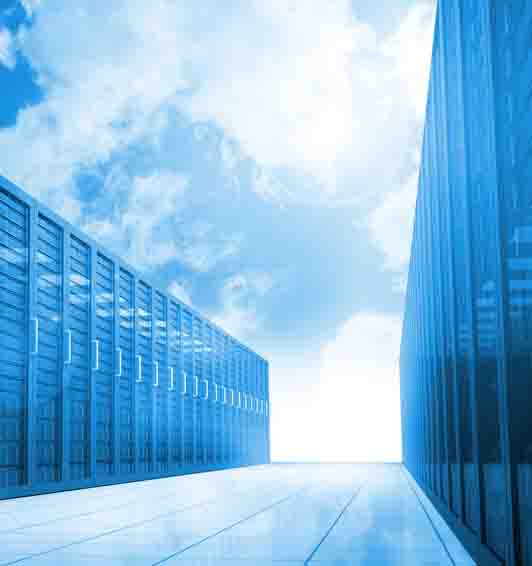 Additional Products
Core Products